Beautiful writing. Loving it/wishing I had more time to read.
2.
Everyone needs this. Your lips (also, cuticles/elbows/knees) will thank you.
3.
Starbucks' Asiago bagels are my addiction. I keep my eye on the ones that need to be thrown out when I'm working evenings. SO GOOD.
4.
THIS SHAMPOO/CONDITIONER IS HEAVEN. I love anything shea cashmere…whatever that is…and you just cannot beat a $1 shampoo.
5.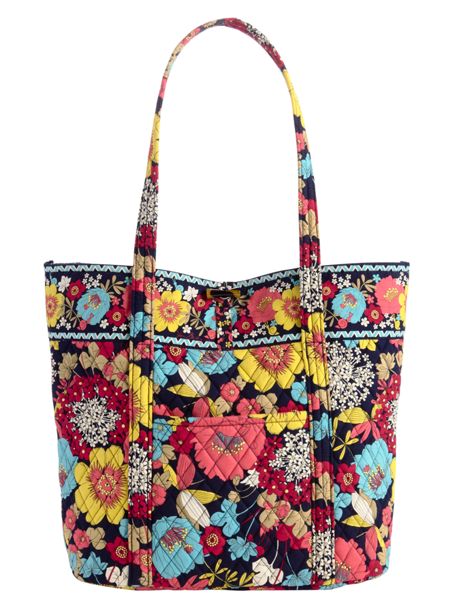 THIS Vera Bradley Happy Snails bag. I've only been lusting after all things Vera for three or four years now.